Link parties or blog hops are great opportunities to find amazing blogs to follow, fun projects to try, and tutorials to teach you almost anything. I love to participate in them...not only to give me crazy amounts of inspiration (and yes, often some serious jealousy!) but also to advertise tutorials or projects I'm working on.
Here are the Linky Loves I like to participate in! Stop on by these blogs to check out the amazing links. Or, if you've done a project that is majorly brag-worthy, make sure you enter it!
Mondays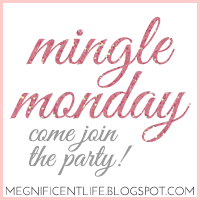 Tuesdays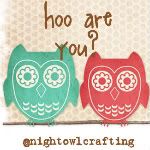 Wednesdays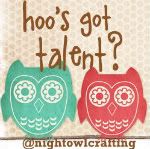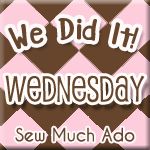 Thursdays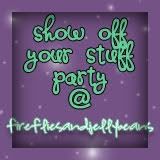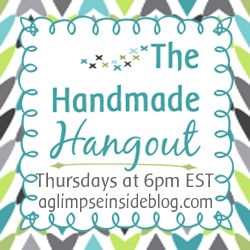 Fridays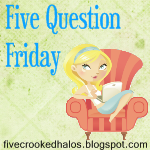 Saturdays
Sundays
Know of some other seriously awesome link parties that I don't have listed? Feel free to let me know about it so I can add them to the list!